---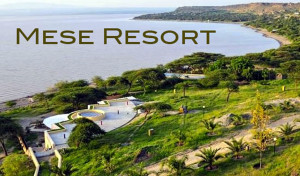 "Messe Resort" is a special entertainment program which was aired on September 15/2015 following the establishment of Bisrat FM 10.1.
The program is hosted by renowned journalists: Messele Mengistu, Genene Mekuria (Libro), Elsa Assefa and Bahiru Tilahun. The program is aired thrice a week on Monday, Wednesday and Friday at 04:00 pm – 06:00 pm. The program covers several social issues for discussion as well as latest global events and it is designed to accommodate the interest of listeners from all walks of life and people found at different age and sex.
Messe Resort is the special and preferred program of Bisrat FM 101.1 radio station.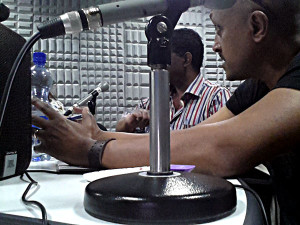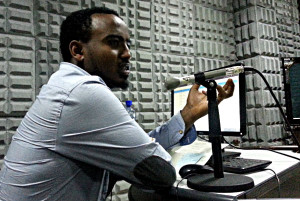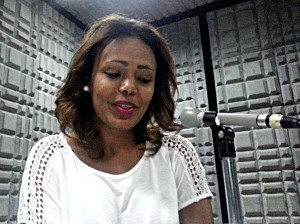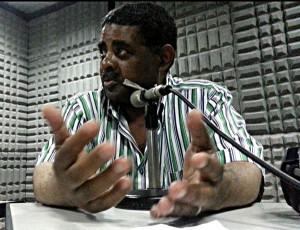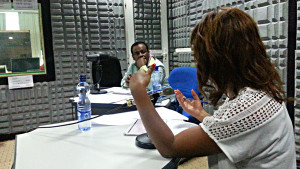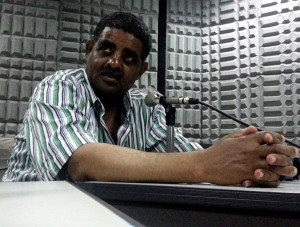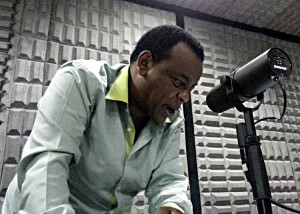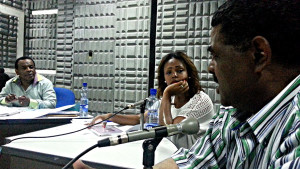 Schedule
Monday - 4:00 pm - 6:00 pm
Wednesday - 4:00 pm - 6:00 pm
Friday - 4:00 pm - 6:00 pm
Playlists